Black Beach Resort offer the best moorage and fishing docks on Lake Curlew.
With 30 spacious 20 foot boat slips, we can accommodate all boating enthusiasts. We also offer boat rentals, including pontoon boats and stable flat bottom aluminum boats with gas, 8-horsepower engines perfect for trolling for that 5 lb. trout.
Contact us today for availability.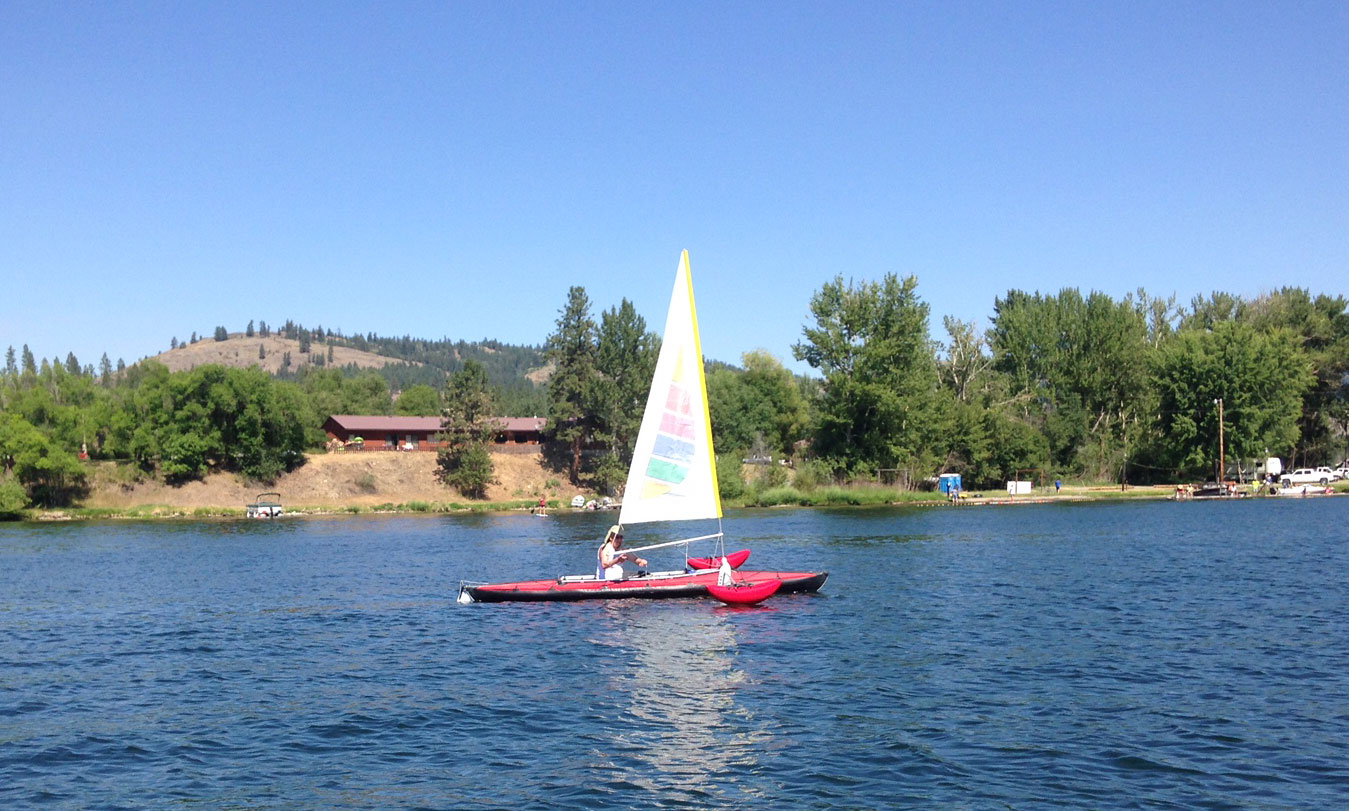 Boat Rental/Moorage Rates
ALL BOATS MUST BE MOORED TO PROTECT OUR SHORELINE AND BE IN COMPLIANCE WITH THE FERRY COUNTY SHORELINE MANAGEMENT ACT.
PONTOON BOAT WITH MOTOR:
$90/day – Includes 1 tank of gas
BOAT w/o MOTOR:
$25/day
BOAT WITH MOTOR:
$70/day – Includes 1 tank of gas
KAYAK:
$25/day
BOAT MOORAGE:
$10/day
BOAT LAUNCH: (Applies to unregistered guests only)
$5.00
NON REGISTERED GUEST RATES:
DAY PASS PER PERSON PER DAY:
$5/day – $10/family
YEARLY PASS:
$50
Yearly pass includes use of boat launch, fishing from docks, use of fish cleaning station, and use of restrooms.